We have started July with a lot of energy! We bring you news regarding a new integrated partner; Unruly, some updates regarding our latest release; such as a new level of precision for your geolists and new frequency capping options. Finally make sure you register to attend our webinar about Connected tv. Enjoy!
New Partner

We are excited to announce that from now on you will have access to Unruly's inventory for your campaigns running in mediasmart!
Unruly uses emotional data to deliver brand-safe, awesome advertising to more than 1.2bn people around the world. With more than 2,700 direct publisher relationships globally and exclusive video access to more than 50 News Corp titles, Unruly delivers premium supply across all screens and ad formats at scale.
You will be able to monetize content with or without existing videos on your site with Oustream, Instream & mobile video formats and you'll be able to compliment them with their display and social display formats!
For more information, please check this one pager
· · ·
Latest Release launch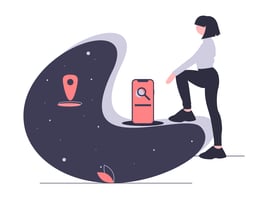 At the end of last month we communicated that we were TCF 2.0 compliant. One of the changes we have made for this, is to add a new level for geolocation precision; Medium (GPS including no Opt-In). When creating a geolist for your campaign you will be able to choose between three levels, depending on the method that is used to gather information where the users are located.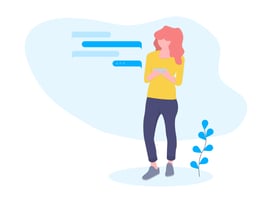 We are expanding our frequency capping more! As part of our integration with AdLedge you can also limit the campaign setting by maximum number of adviews you want to deliver to any given user per day, per hour, or per campaign. Continue reading more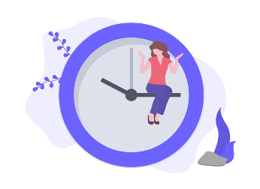 Finally we have heard your suggestions, so we've added a new tab in the Audiences area for your Time-based audiences. In this tab you'll find all the Time-based audiences (either created from a location-based or from a private audience). Continue reading more.
· · ·
📺

Supercharging Connected TV Advertising:
The power of data audiences
Do you want to learn how to combine CTV inventory with programmatic efficiency? Are you looking for high premium viewability inventory for your campaigns? Or thinking about expanding your reach to new audiences?
This week we've sent you an invite for our webinar about CTV. Join us, and learn about our new solution covering Household Sync,C ross-screen audiences, Tracking online and footfall conversions, and much more!
We've prepared a one pager for you, so you know what you are in for!
· · ·
We're hiring!
We are looking for new team members to join mediasmart's team!