We've got great news with you to share for this month, from a new partnership, more insights about CTV; including the recording of our latest webinar, to a quick guide on how to navigate this non-IDFA world with mediasmart. Stay tuned, because a few surprises are coming out in the following weeks!
Kochava Collective

We are very excited to have included Kochava collective - the world's largest independent mobile-first data marketplace - into our platform. Our customers will have access to mobile audience data from more than 100 countries around the world. Read more on how to access this and the process to follow from your account.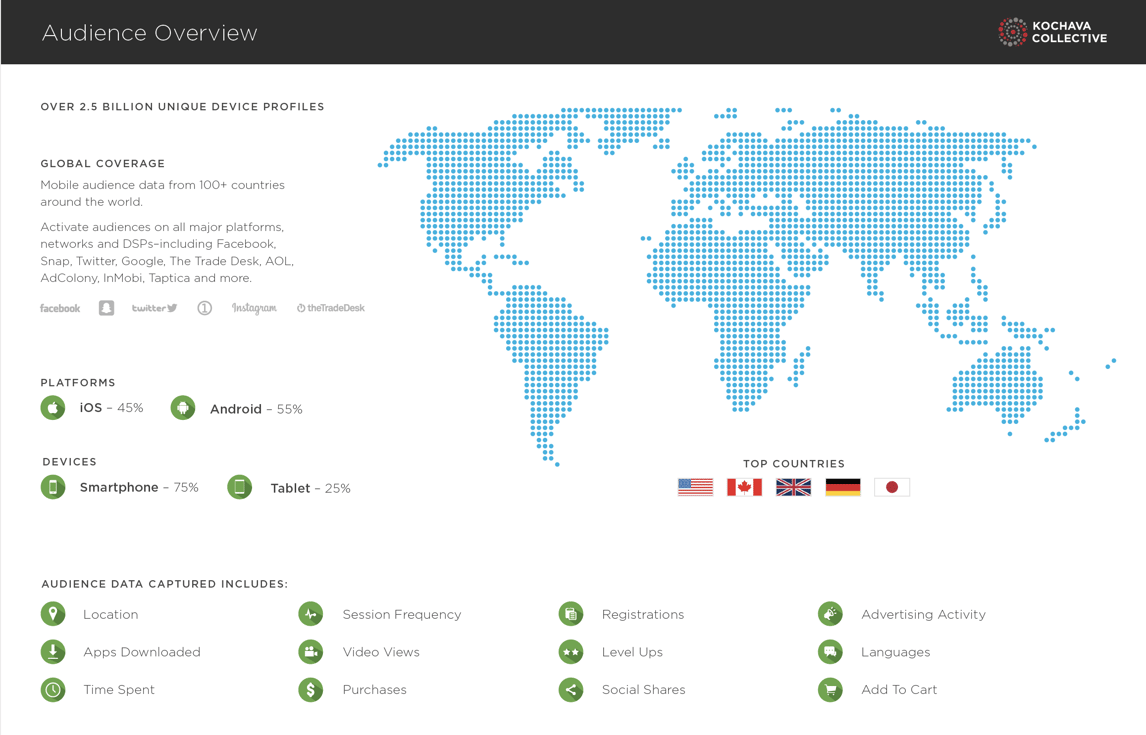 · · ·
How to Leverage Audience Creation and Targeting on Connected TV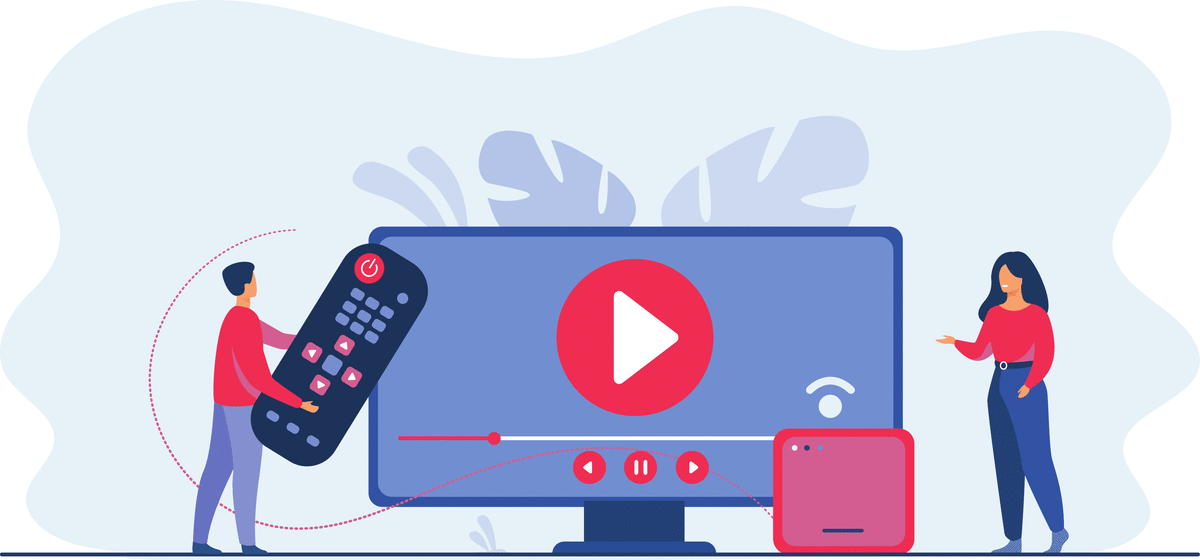 Advertising on TV has traditionally been a "non-measurable" space, where metrics or audiences present in the Digital world didn't have a place. Connected TV (CTV) radically changes that. Getting to the right users when they are more engaged is one of the most valuable benefits of Connected TV, along with the ability to target, retarget or suppress certain devices. This is why creating CTV audiences provides much value to advertisers. Continue reading this article
· · ·
IOS 14 and Limited Ad Tracking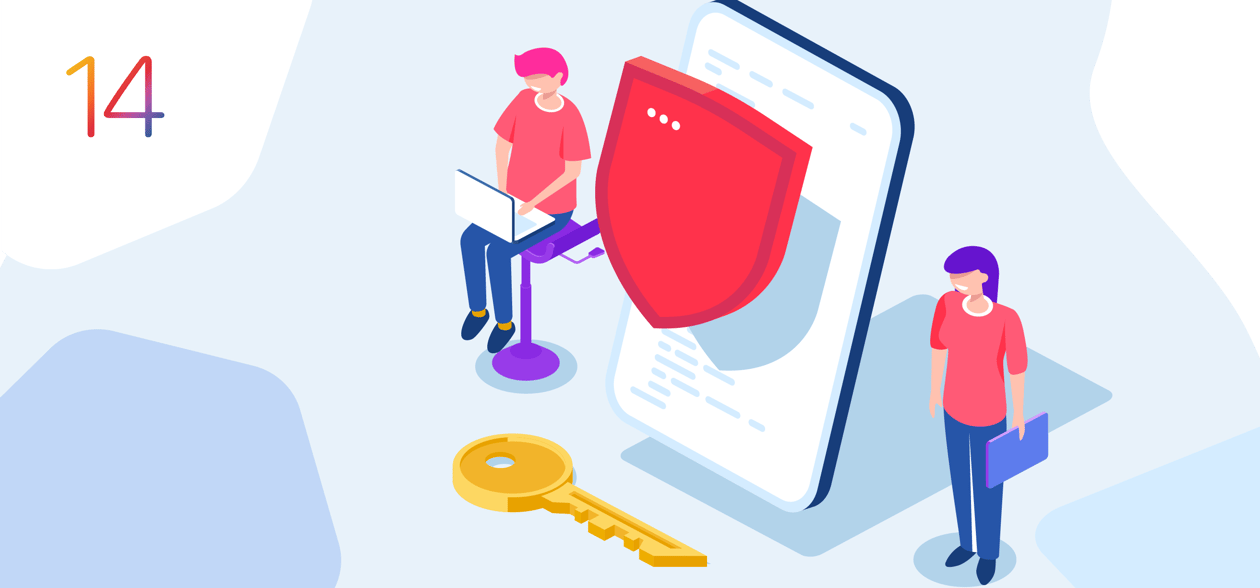 As privacy concerns grow among consumers, and governments and private companies take measures to protect consumers personal information, the advertising ecosystem is rapidly changing. Some things remain: users continue to spend more and more time on their mobile devices and connected TVs, and advertisers will continue to reach out to those users. But the tools advertisers have at their disposal to ensure their ads are relevant to the users and to measure the success of their campaigns, do need to adapt to an ecosystem where advertising placements cannot be linked to a specific device or user seeing an ad. In particular, a mobile ecosystem without IDFAs.
At mediasmart, we have been doing our homework since Apple's announcement about the IDFA opt-in requirement. There is still a lot of uncertainty about how this is really going to affect mobile advertising, of course, but this is the quick guide of our assessment and the measures we have taken.
· · ·
Webinar: The Power of CTV Advertising & Household Sync [The India Chapter]
In our recent webinar, Nikhil Kumar, Sr Director- Brand & Strategy, In & SEA at mediasmart explores the world of CTV advertising and the unique opportunity waiting to be tapped for advertisers in India. If you missed catching the webinar live, here's a recap video on how brands in India can integrate CTV advertising into their marketing playbook.
Also, stay tuned for our next event around this topic!
· · ·
NEXD & World Environment Day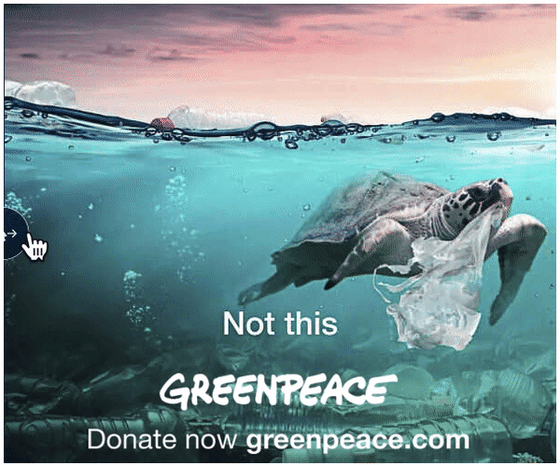 Our partner NEXD, is preparing to celebrate the upcoming World Environment Day (on the 5th of June every year).
This is the United Nations' principal vehicle for encouraging awareness and action for the protection of the environment. NEXD has customized all creative layouts on the mediasmart branding preview to mark this day.
Even if it's too early or this theme is not relevant for you, we feel this customization can help you to envision the different possible ways to use NEXD layouts!
· · ·
We're hiring!