Audience Insights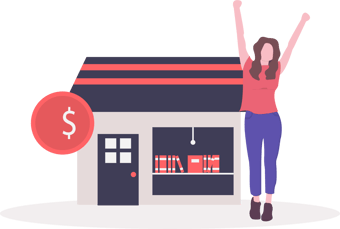 Do you want to compare your store visitors, obtained through our drive-to-store campaign, with the store visitors of your competitors, found through a Location-based audience?
Do you want to learn if your app users, obtained in an app promotion campaign, visited cinemas, nightlife areas, shopping malls, etc. in the last 30 days, with Time-based audiences created over a Location based audiences?

Introducing Audience Insights:Discover what amount of users from one audience overlap with up to other 5 mediasmart audiences (uploaded by you, location-based, time-based and campaign interaction-based audiences):
Anonymized
GDPR compliant
In real time.
And read about the steps to create an Audience Insight.
Check our Case Study using audience insights to have a clear view of what the opportunity is and how to take advantage of this feature!