Connected TV inventory is here!
We are very excited to announce that mediasmart now has Connected TV inventory available. Connected TV ads have a high completion rate and are shown in a brand safe environment to a highly engaged audience, among other benefits. Digital video advertisers are turning to Connected TV to extend their audience reach. Thanks to the growing demand for content served via smart TVs, connected TV advertising is set for rapid growth in Europe.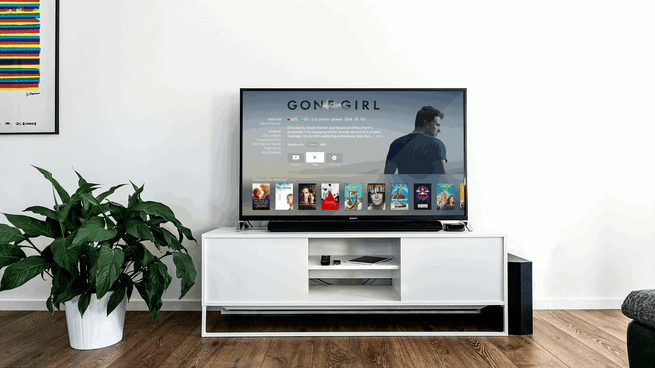 These Ad placements are typically bought and sold more like digital video - a user would select a TV app, and a video ad, similar to a pre-roll, would show before the content they have chosen to view.
This type of inventory is available through mediasmart NOW!
Read more about Connected TV inventory on the mediasmart console >
Ligatus native premium inventory
Gema Posada, Partnerships Manager at mediasmart, has been working on the premium native inventory from Ligatus:

"We have premium native inventory from Ligatus, available for all your campaigns! We've got lots of examples of placements and the complete list of publishers located in different countries, so get in touch with me to find out more. I hope you enjoy this!"
Contact Gema about the Ligatus native premium inventory
New API quota limits
Sergio García, Mediasmart's Front-End Team Leader, has some updates on the new API limits:

"We've implemented two quota limits for our console/api requests. The purpose of this change is to ensure a high quality service for all clients. Our updated API documentation has more details about the number of requests permitted and what to do in case you need to extend them."
Find out more about the New API quota limits >
Features released in V 1.3.16
There are some other new improvements waiting for you in the latest version of mediasmart:
That's all for now from the mediasmart team, but for further information on any of these updates or to discuss how we can help you improve your experience with mediasmart, please contact us.