Our latest release made a new video supply partner: Chocolate, new rich format templates by NEXD, and some interesting developments in console. Keep reading to learn more!
Chocolate SSP: our latest integration!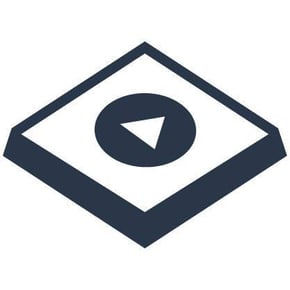 We are excited to announce that from now on you will have access to Chocolate's inventory for your campaigns running in mediasmart! Experts in Mobile and connected TV video advertising solutions, they empower advertisers to deliver exceptional Ad experience.
Why is this special?
20 B+ Monthly Premium Video Ad Auctions

7700+ publishers

100% Ads.txt and App-ads.txt Compliant Inventory

Sellers.json and OpenRTB Supply Chain Implemented

100% Server-Side Auctions

120 million+ Unique Users in US

Mobile App, Mobile Web, CTV

In-Stream, Out-Stream, Rewarded Video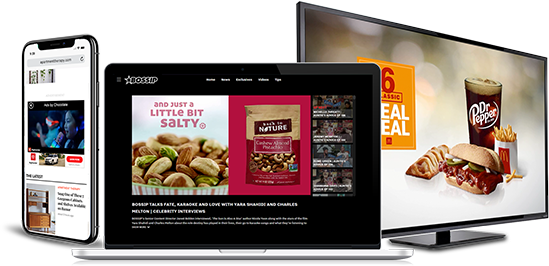 New NEXD template available
Another week, another NEXD format! Introducing their new Scroll to Queue template. As always, available through mediasmart's in-house rich format builder.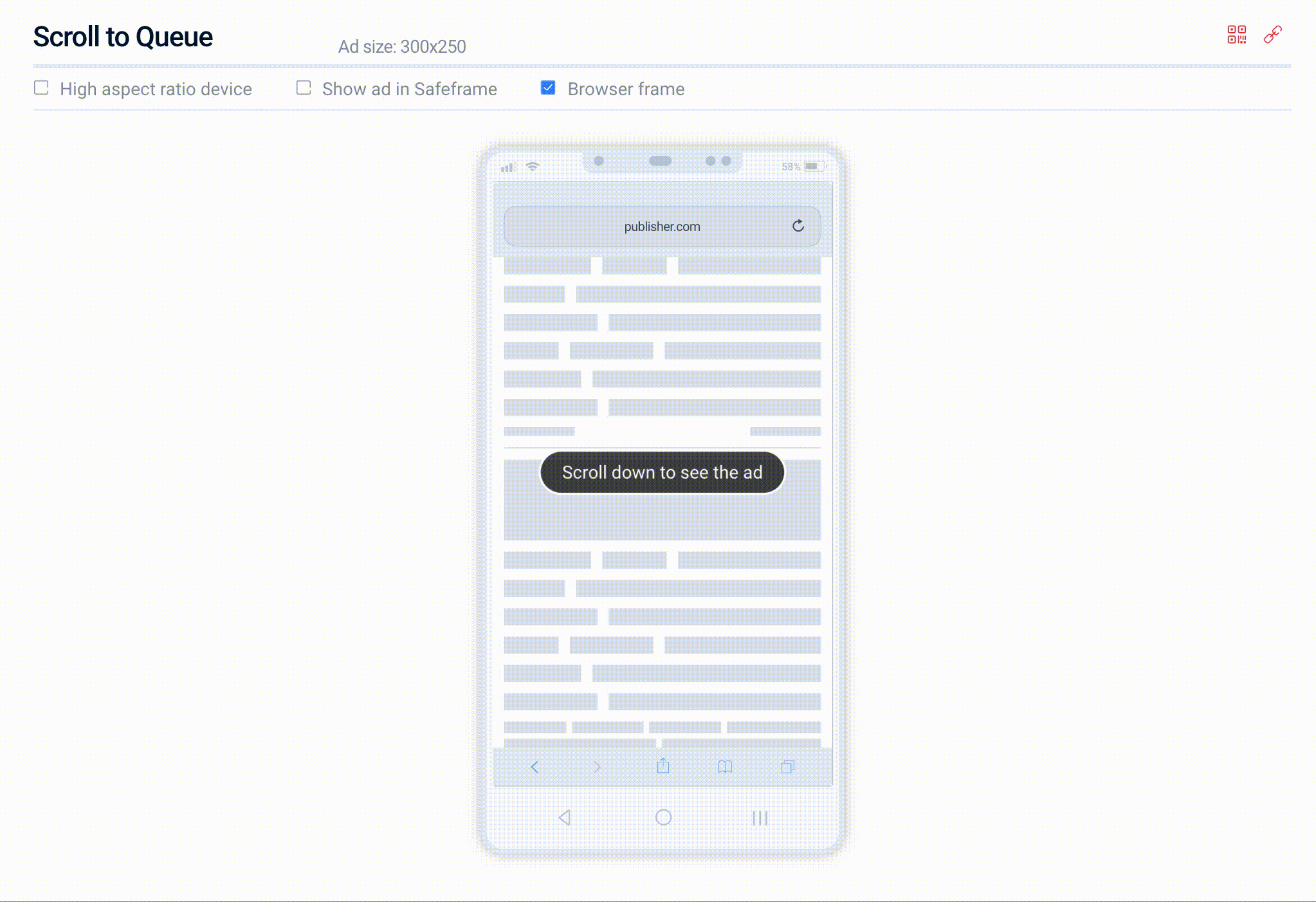 Other developments

On our Drive-to-store solution, we have 2 new developments to make your work easier: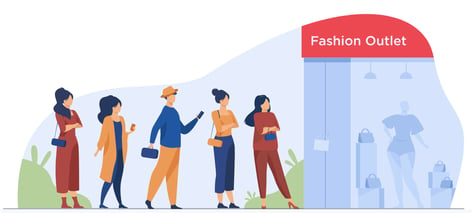 1) we started to show the number of unique visitors per day in the Campaign Dashboard timeline.
2) a new 'Attribution window on impression' field on the External Drive-to-store campaigns.
. . .
As part of our plan to be as flexible as possible to meet your needs, we give you the ability to choose the KPIs you want to display on the Publisher tab of all your campaigns. As you might already know, this tab allows you immediate access to campaign performance drilled-down by Publisher; from Yesterday's to the whole campaign lifetime results.