We are very excited to finally reveal some of our new features for Proximity Campaigns! From a new Geolists area, a POIs discovery tool, to Heatmaps; a new creative way of looking at your campaign's performance. But this is not all... In the following weeks we will be launching more features, so stay tunned!

Geolists
Let's start with our new and fresh Area for your Geolists - From here you are able to create and manage your areas or POIs just as you do with your Audiences, Deals or Publishers.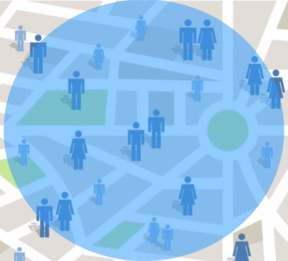 We have kept the basic ways to create them, (uploading a list of coordinates or drawing the areas directly on your map) and developed new ways; such as a discovery POIs tool where you will be able to not only search and select a category of areas (i.e Markets), but the names of the businesses themselves (i.e Carrefour).

Check more of these Geolists.


Heatmaps
Heatmaps are a cool and creative way to visualise where your campaign's impressions, clicks and video events have been served, either Today, Yesterday or for the Last 7 days. If this "Last 7 Days" option is selected, you can move through the lifetime bar and check how the map changes!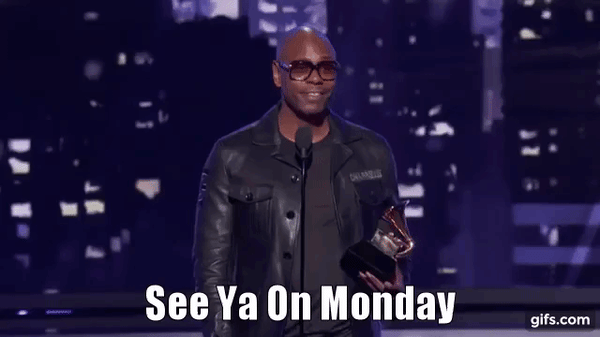 You will start seeing Heatmaps appearing in some of your campaigns.
Y

arilo Villanueva, Front End Developer at mediasmart, has been developing our new Home page:
"We've replaced old campaign cards with new ones and added a "quick edition" feature. Now, each card contains more useful info to check your campaign's results with a very quick look.

Gema Posada, Partnerships Manager at mediasmart, has been working on the new deal for the upcoming Worldcup:
"We have a private deal especially for the World cup season. This deal targets only relevant apps that suitable for the World cup. Find some examples of apps that are included in this deal and the information about pricing and others"
Features released in V 1.4
There are new improvements waiting for you in our latest version:
Download reports by Creative ID.
Notifications filter; You can search notifications by name, type & description.
We have a new log in background.
Bugs & Fixes.